Peak performance requires body and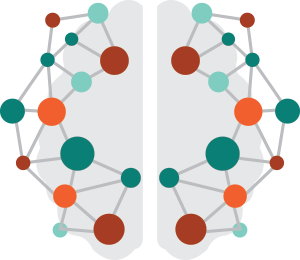 What is Sport and Performance Psychology?
Sport and Performance Psychology apply concepts and strategies in any situation concerned with performance.
The goal of this site is to provide information and resources that will be practical and functional to anyone in performance mode; as an athlete, as a performing artist, in business. The psychological and emotional domains within us can be trained and developed, just like we can train our physical bodies. It is when we carefully look at personal resources, challenges and demands of the performance environment that we can develop awareness of the challenges and issues related to performance. From there, strategies can be put into place, and skills developed, that the individual, team, or organization can actually perform better when the pressure is high.
Excel. exceed your goals.
Are you ready to train and strengthen your mental and emotional skills? If you want to see if Performance Psychology could help you achieve your goals, lets talk.